How to Find the Best Local Locksmith Near Me in Ottawa
When it comes to the security measures of your home or place of business (or both), you should always work with the best. This isn't just a matter of making sure you don't waste time or money, although that should certainly be on your mind, as well. What this process comes down to is trusting someone to essentially help you protect everything you hold dear. This can make some a little nervous, but the process of choosing the best Ottawa locksmith doesn't have to be nearly as stressful as you might think.
Reputation Matters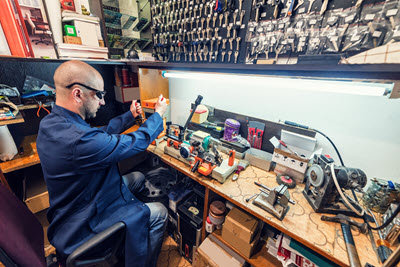 One of the most important things to look for with any Ottawa locksmith is reputation. This is true of any locksmith anywhere you live. When it comes to hiring and trusting a professional locksmith, you want to make sure their reputation is as close to peerless as possible, if not actually peerless. This means doing a little research on any locksmiths you may consider. Trust us when we tell you that the effort is definitely worth it. For
Ottawa locksmiths
, good reputation is achieved in a few different ways. You want someone who has served the community for a long time. You certainly want
someone who is certified
. It should also go without saying that you want someone who works with both residential and commercial properties. Of course, you should also look for a locksmith who brings the best equipment and tools to the task at hand. Good prices should be part of your locksmith's reputation. Flawless customer service is another hallmark to look for. It should also go without saying that any locksmith you consider should have the ability to communicate clearly and answer any questions you may have. Again, we are talking about your money and your time. To think of the whole issue in other terms, when you are looking for a locksmith, you are looking for someone to trust everything you hold dear. Yes, reputation is important, but there are other elements to consider.
Other Things to Keep in Mind When Looking for a Locksmith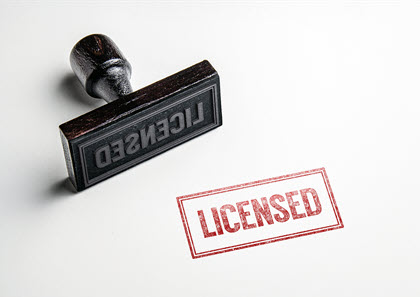 We mentioned this before, but we cannot understate how important it is to choose a licensed professional. Technically, anyone can learn the basics of getting into a space or getting you into
your car, or whatever the case may be. A licensed professional means they have received extensive training. Licensing also means that they have spent considerable time submitting themselves to background checks and similar processes. It means they are part of a larger database, which can also be interpreted as professionals who are obviously relying on good business and good business practices.
Bonded, insured locksmiths are also important to look for. These are different considerations from a locksmith who is licensed. Insured means everyone is covered if something occurs with a vehicle or property. Bonded locksmiths mean you are trusting someone who offers a personal reimbursement guarantee.
You should also obviously expect a locksmith who provides an estimate. You don't want someone who isn't going to provide you with one before beginning work. Estimates can change, and it's important to remember that's why they are called "estimates" in the first place. Even so, any reputable locksmith should be able to give you a rough price idea. They should be able to stick to that price.
It is also a good idea to work with a locksmith who offers comprehensive services. Some locksmiths work primarily with homes and/or businesses. Others work only with vehicles. Finally, there are those- such as Capital Locksmith - that can help you solve basically any lock problem you encounter. You can rely on them for what you need in the present. Should anything happen in the future, you will know exactly who to contact. Finally, look for a locksmith with enough experience to give you peace of mind. This means working with someone who can give you clear tips and ideas for protecting your property. At
Capital Locksmith
, you can come to us for anything you may have in mind. From new lock installations to
emergency situations,
we can take care of any lock issue you may be faced with.